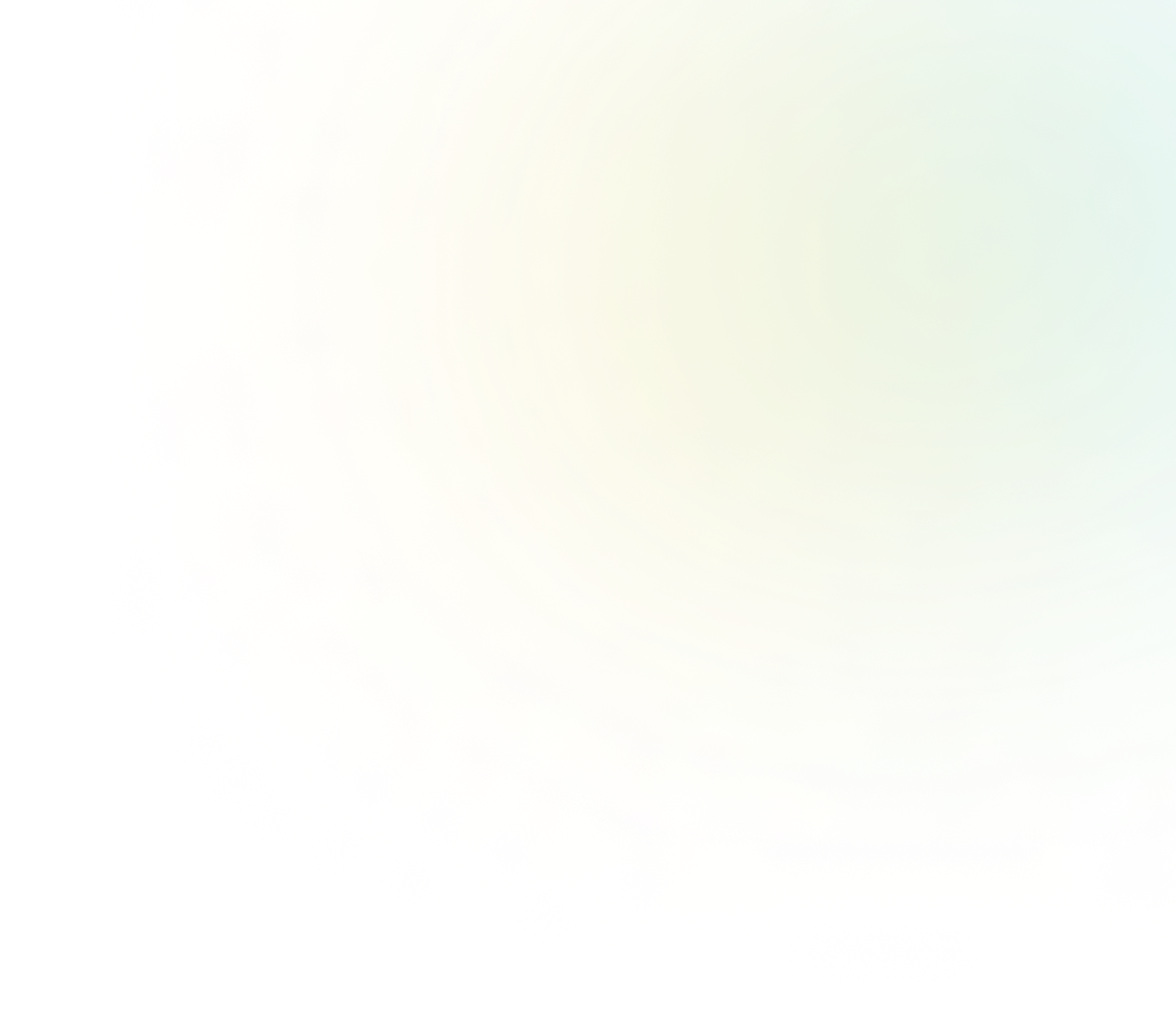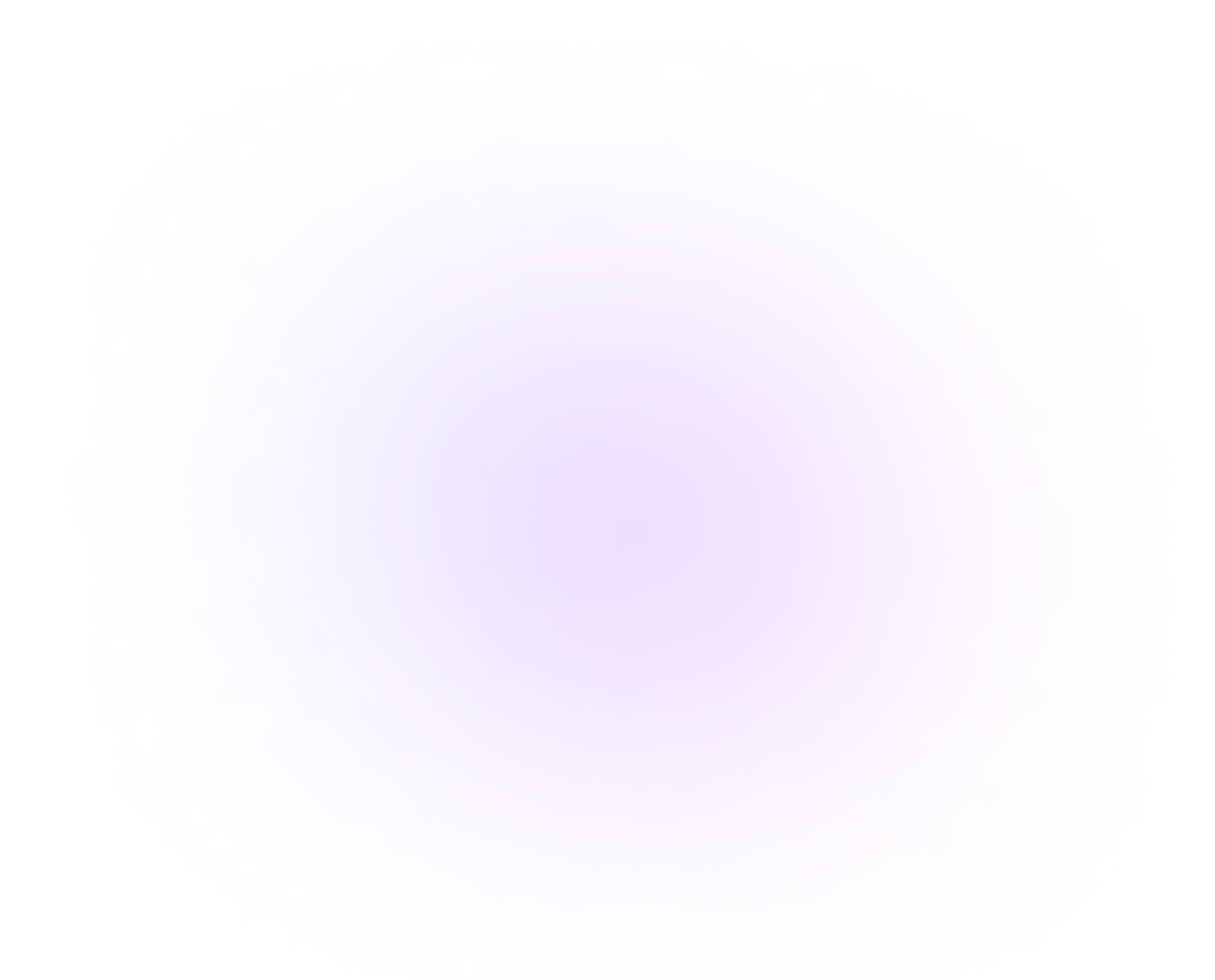 Gemie VIP Pass
Your one-stop pass to Web3 entertainment, NFTs and real-life benefits
Whitelist mint and public mint are on a first come first served basis. Being on the whitelist doesn't guarantee a successful mint.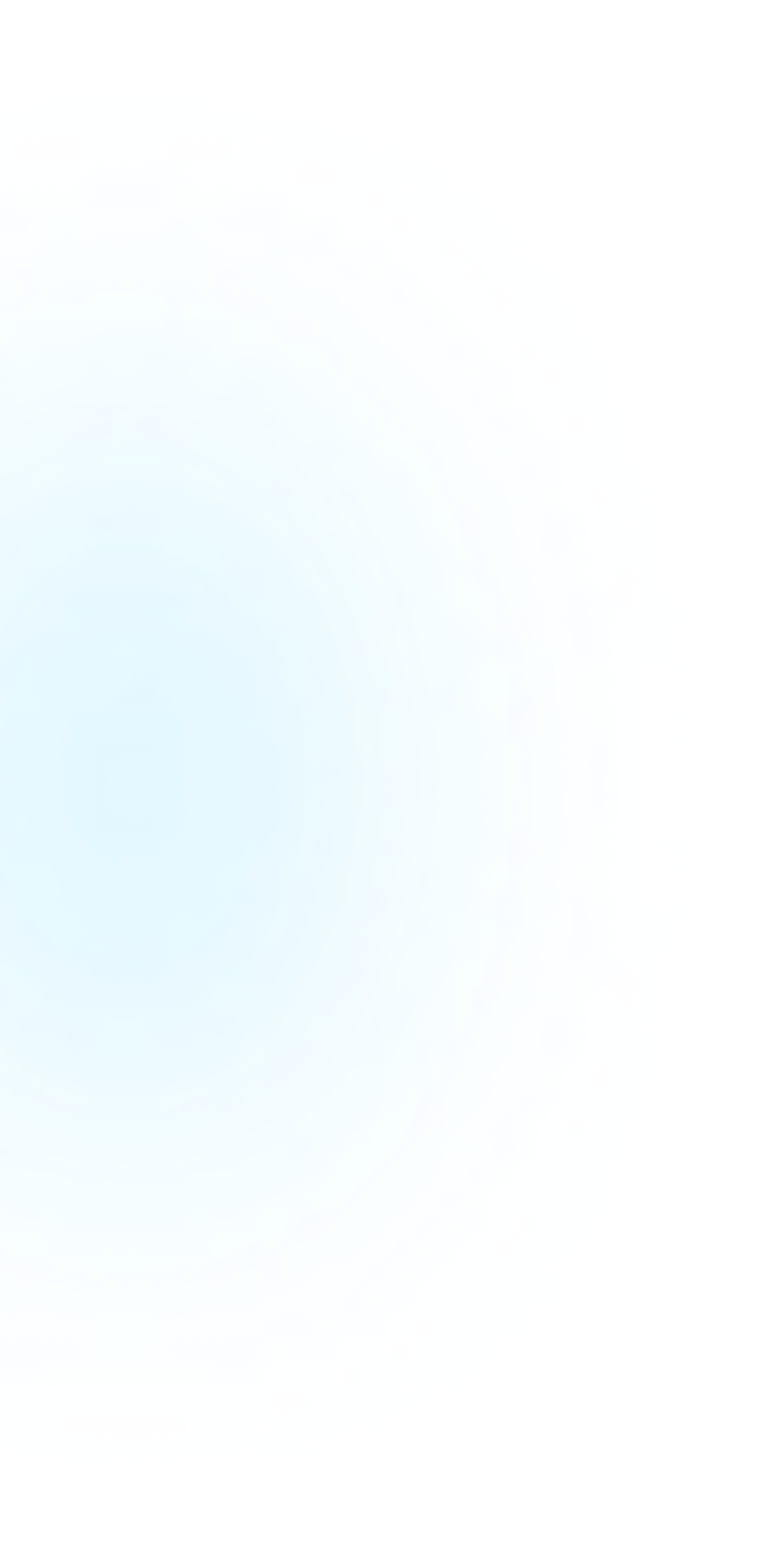 An unique pass with exclusive entertainment and metaverse benefits
Passes with the same benefits and utility will never be release again.
Artist NFTs Drops
Airdrop
Enjoy NFT utilities included
Limited whitelist spots
Partner's Perks
Airdrop
Enjoy NFT utilities included
Metaverse Perks
Entry of holders-only areas
Free in-game items and wearables
Early access to selected new areas, announcements and Discord updates
Voting in Gemie DAO
Events
Premium access to our FIRST virtual event
Metaverse Got Talent: Early bird participation
In-Real-Life (IRL) event perks, e.g. concert backstage access
Physical merchant perks
Top K-POP groups NFTs airdrops
In this round, you will get 2 unique NFTs of top K-POP groups: P1Harmony and Cherry Bullet (1NFT from each group). Each NFT is one-of-a-kind, and corresponds to individual group members. They are distributed randomly.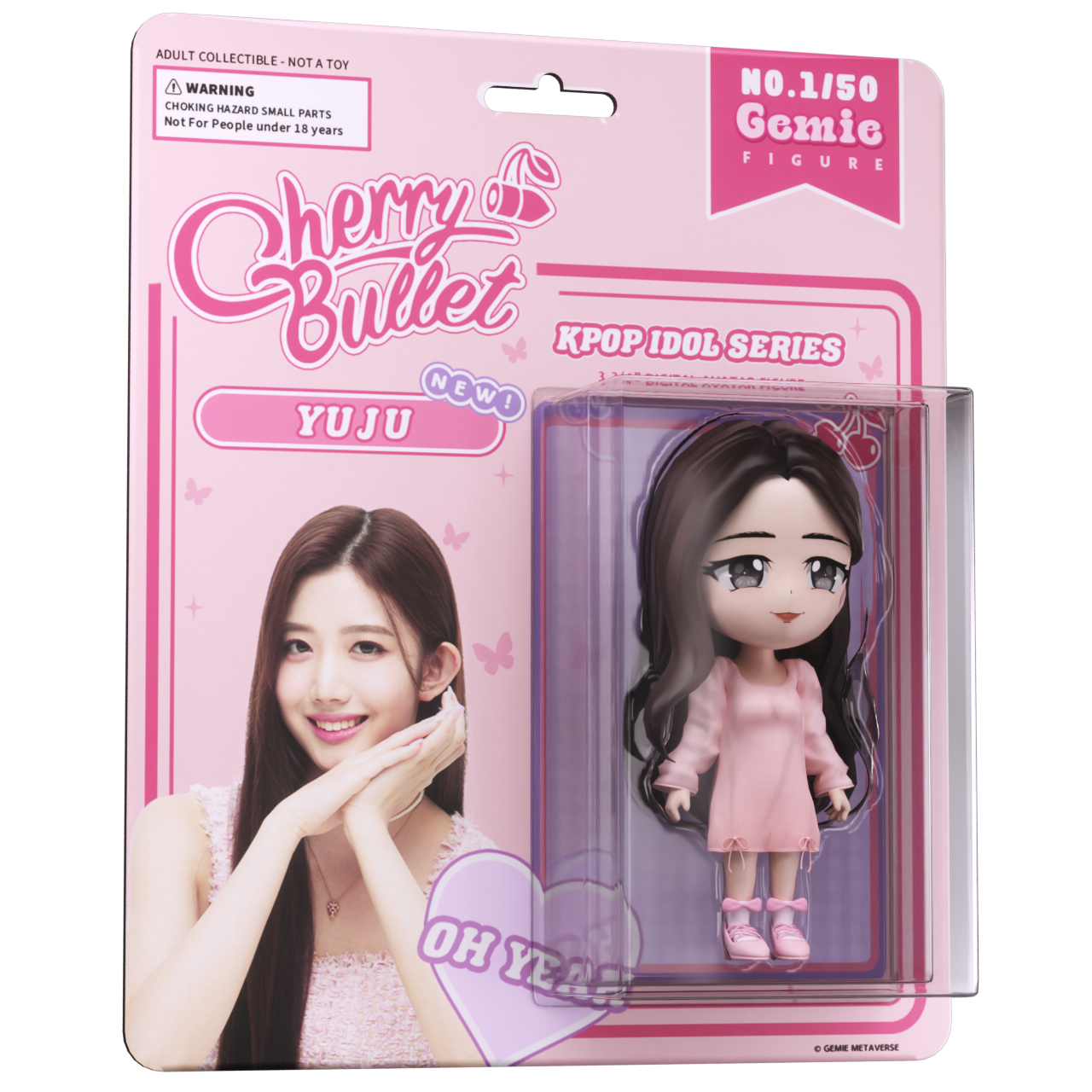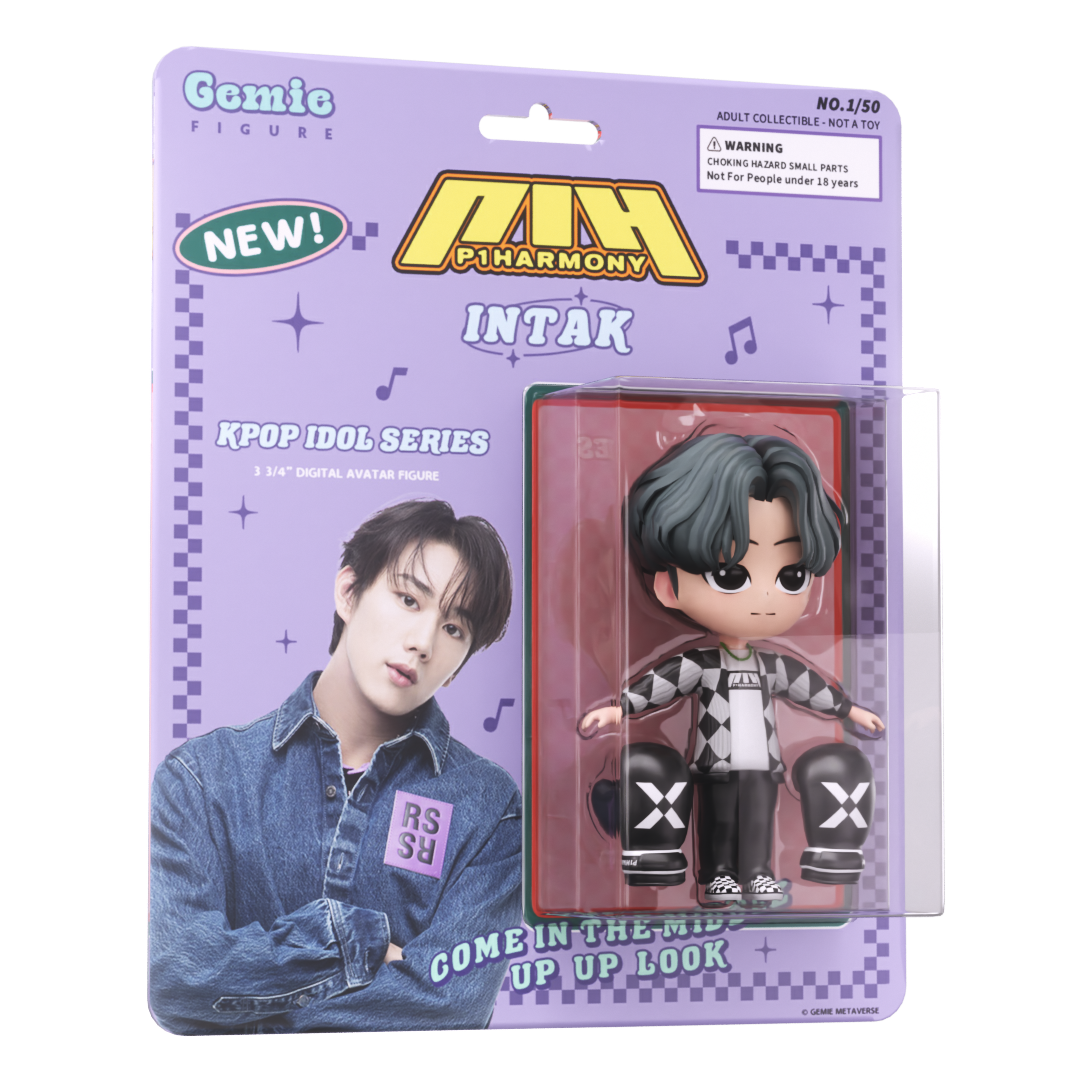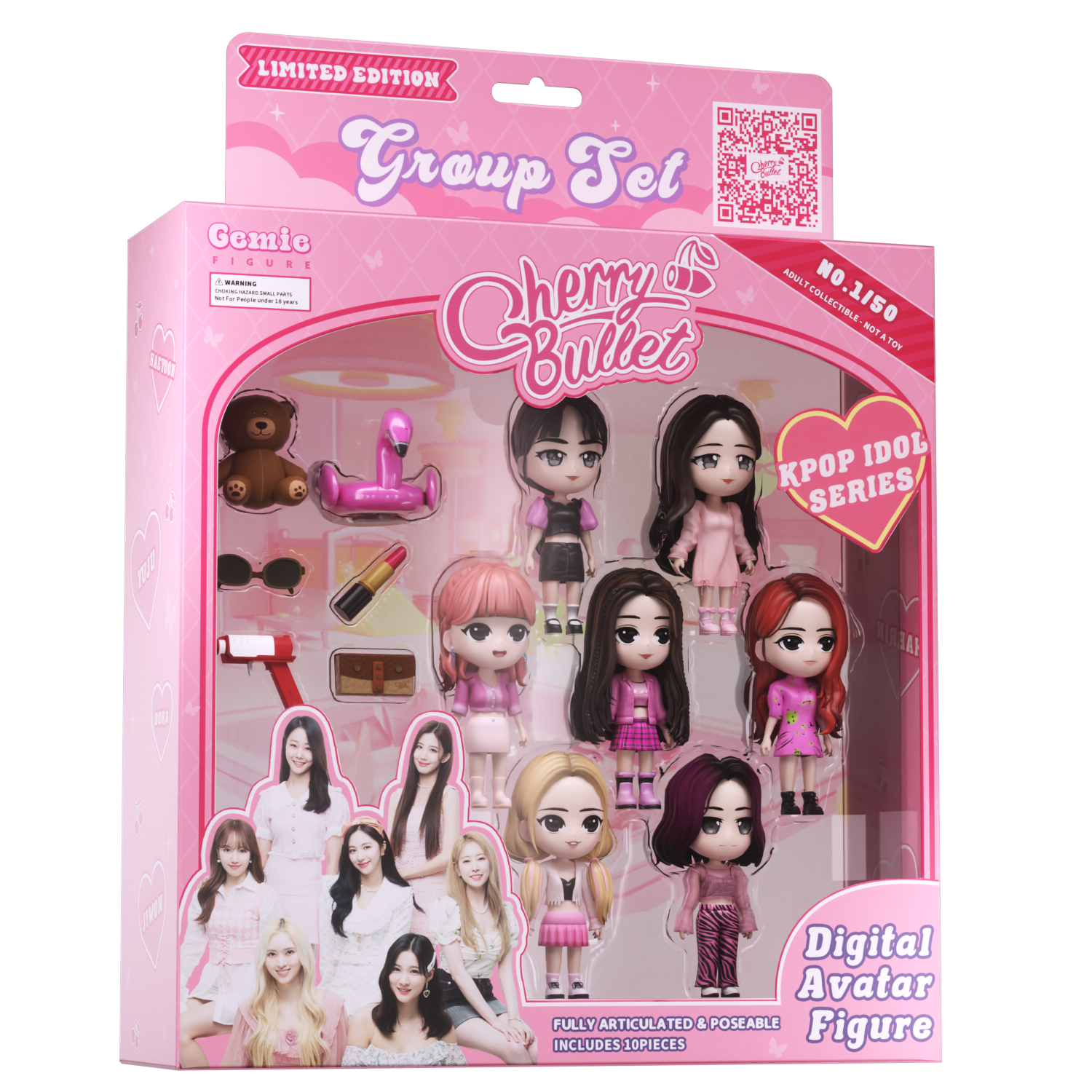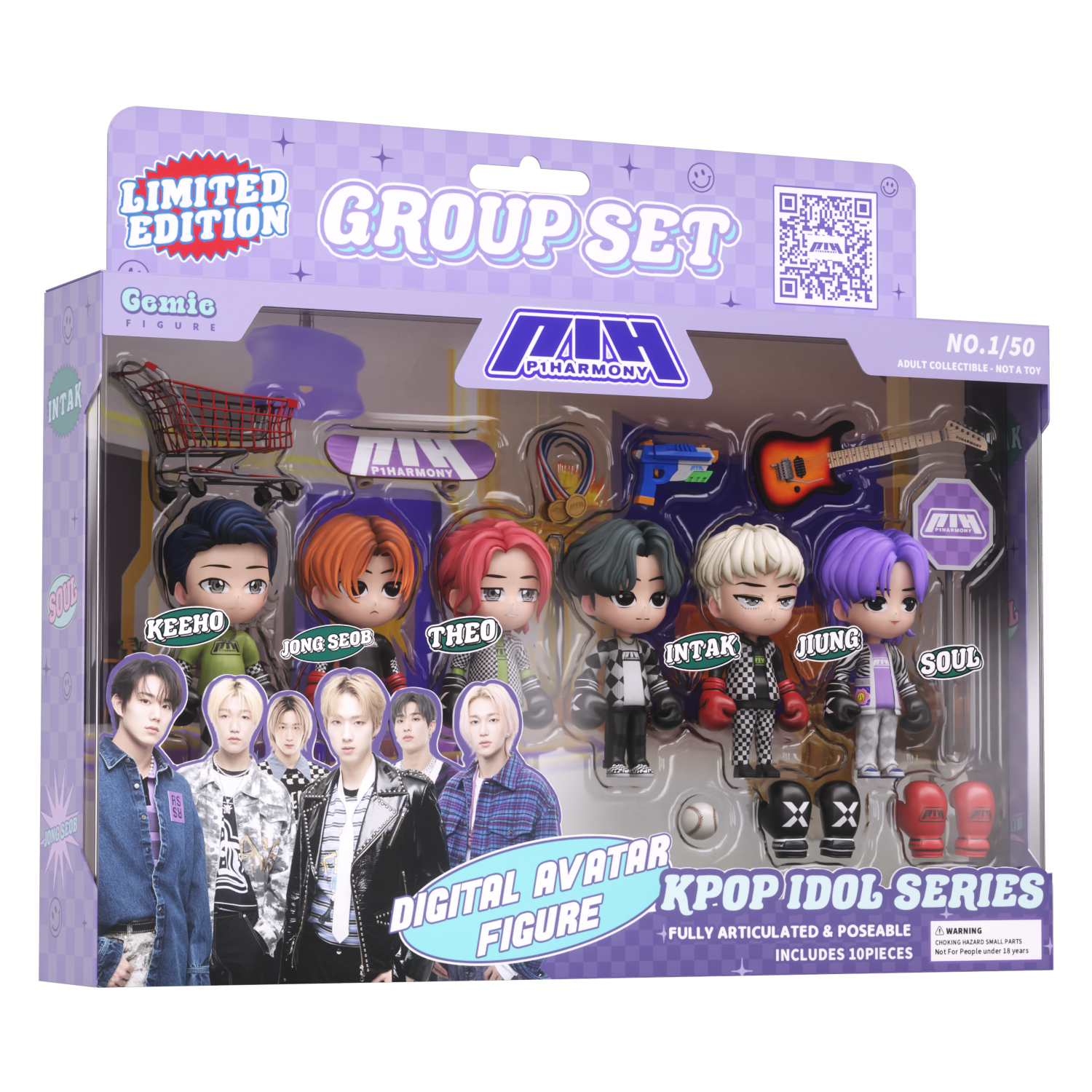 Perks and Utilities
Gemie Metaverse in-game avatar x1
Chance to win the first Gemie virtual event tickets, where you can live chat with P1Harmony and Cherry Bullet
Chance to win merch ... and more
Exclusive access to events and features
Gemie VIP pass holders will have priority access to various events in Gemie Metaverse. Real-life events, exclusive metaverse features are underway. Get your pass NOW to access all the hottest events on the metaverse and in town!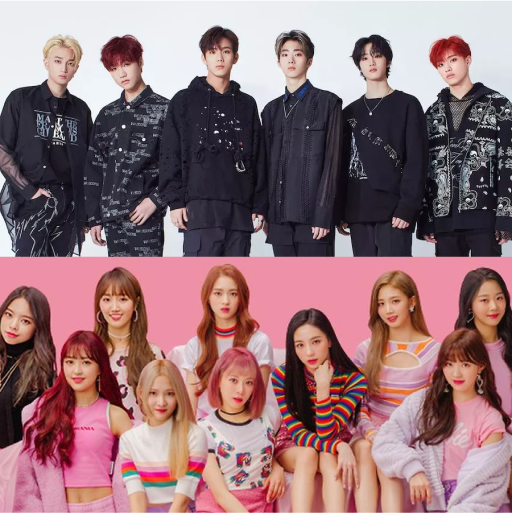 Early 2023
Gemie Metaverse First Virtual Event
Featuring K-POP Groups P1Harmony and Cherry Bullet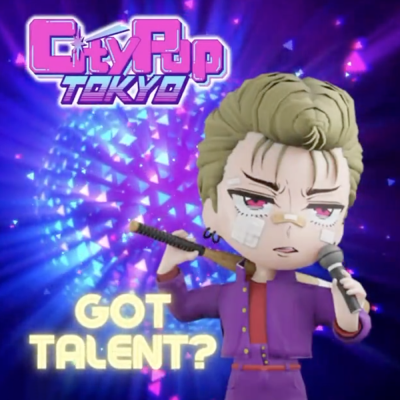 Coming Soon
Metaverse's Got Talent
Co-hosting with ASOBISYSTEM and City TOKYO for our own talent show on Gemie Metaverse
From your favourite NFT projects to entertainment leaders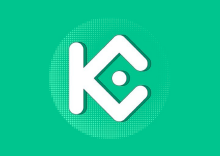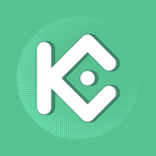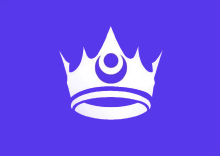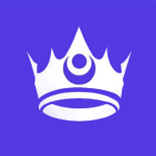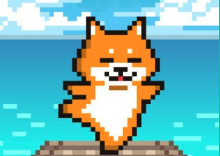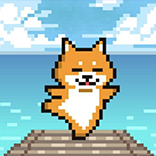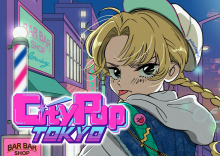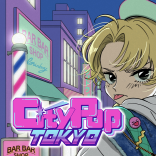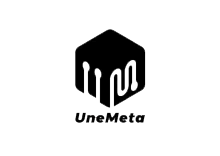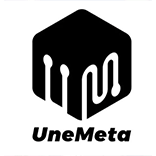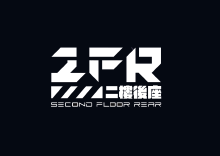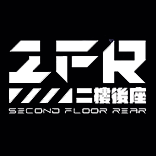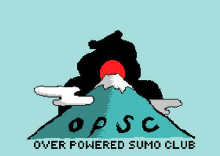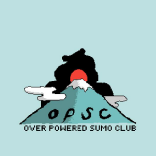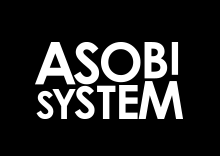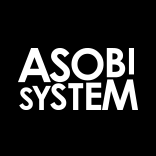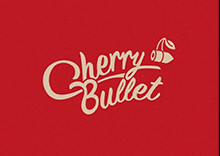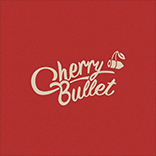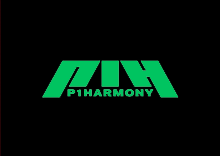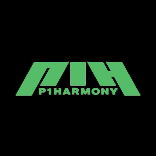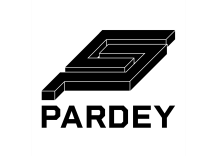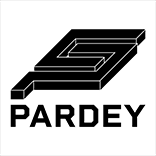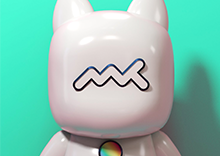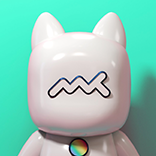 Frequently asked questions
How do I get a Gemie VIP Pass?
There are a few ways to get a Gemie VIP Pass. You can:
Join Gemie's airdrop campaigns
Complete required missions for a chance to be on the whitelist
Join the Gemie VIP Pass whitelist campaigns posted by our partners
Keep an eye on our
Twitter
for our whitelist giveaway updates.
When can I mint?
Whitelist mint: from 6 March UTC 12pm
Public mint: from 7 Mar UTC 12pm
How to mint Gemie VIP Pass?
For Whitelisted wallets
Connect your MetaMask wallet and mint during the whitelist mint period. Make sure the wallet you connected is the wallet you registered for the whitelist. You can still mint during the public period. 
If you are not on the whitelist
Connect your MetaMask wallet and mint during the public minting period.
Make sure to select "Ethereum Mainnet" as the network of your wallet.
If you are new to cryptocurrency and wallets
Click here for a guide by MetaMask.
Is Gemie VIP Pass completely free?
The only place to mint Gemie VIP Pass is at our official website at
https://www.gemie.io/
. Do not mint on any other sites - beware of scams.
What are the maximum mints per wallet?
You can only mint ONE Gemie VIP Pass per wallet.
Be part of our community and get VIP pass now