You're connected to an incorrect wallet. Please switch to the wallet linked with Gemie and refresh the page.
Legal
Terms of Service
Privacy Policy
Welcome to Gemie Metaverse
Let's explore and build the first-ever Asian entertainment-focused metaverse together.
Meet Your Idols
Support your favourite idol like never before
Interact with your favourite K-pop and J-pop idols on Gemie Metaverse! Chat with them and join virtual concerts together with the other fans. You can also show your support by building fans planet!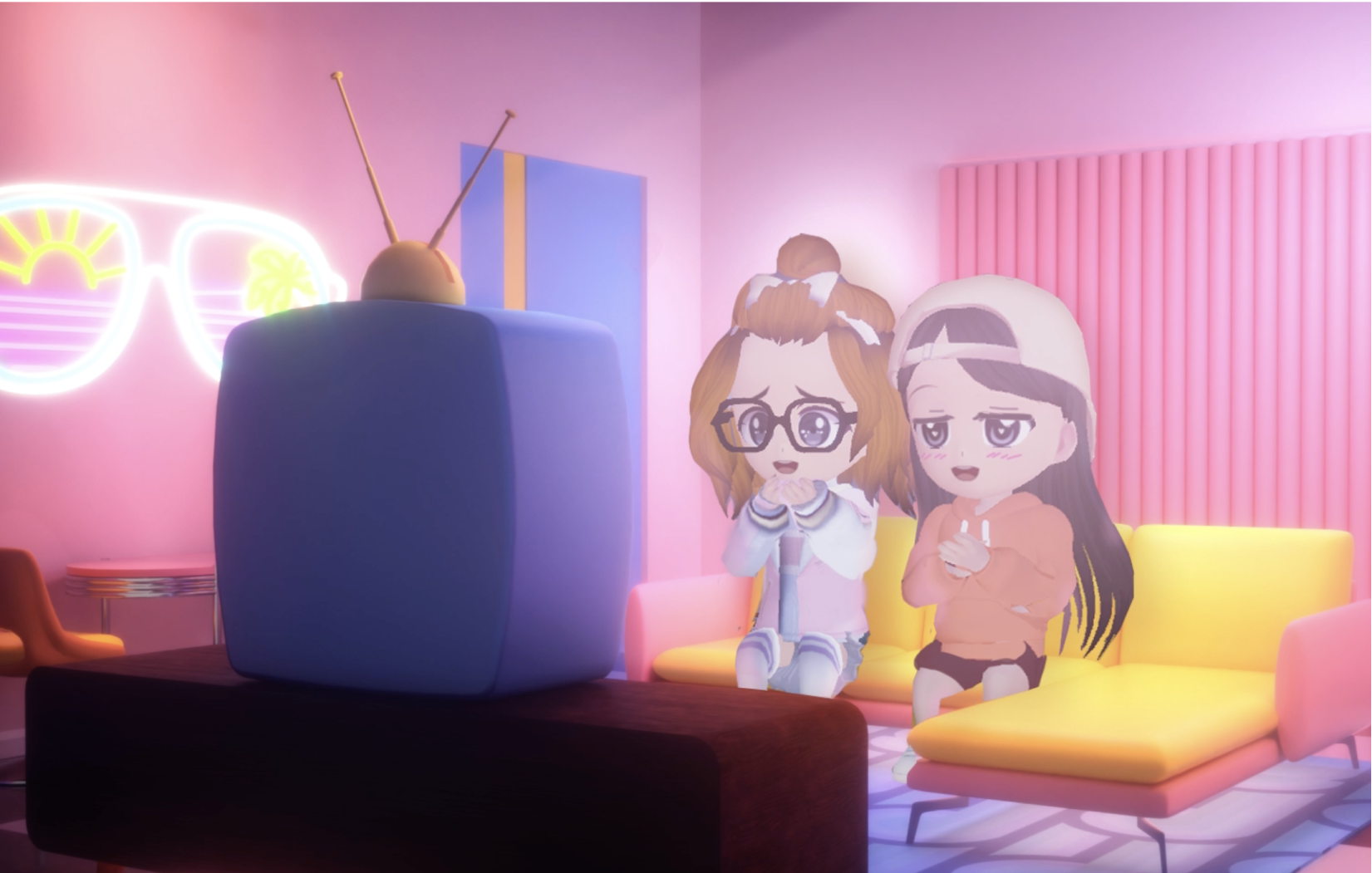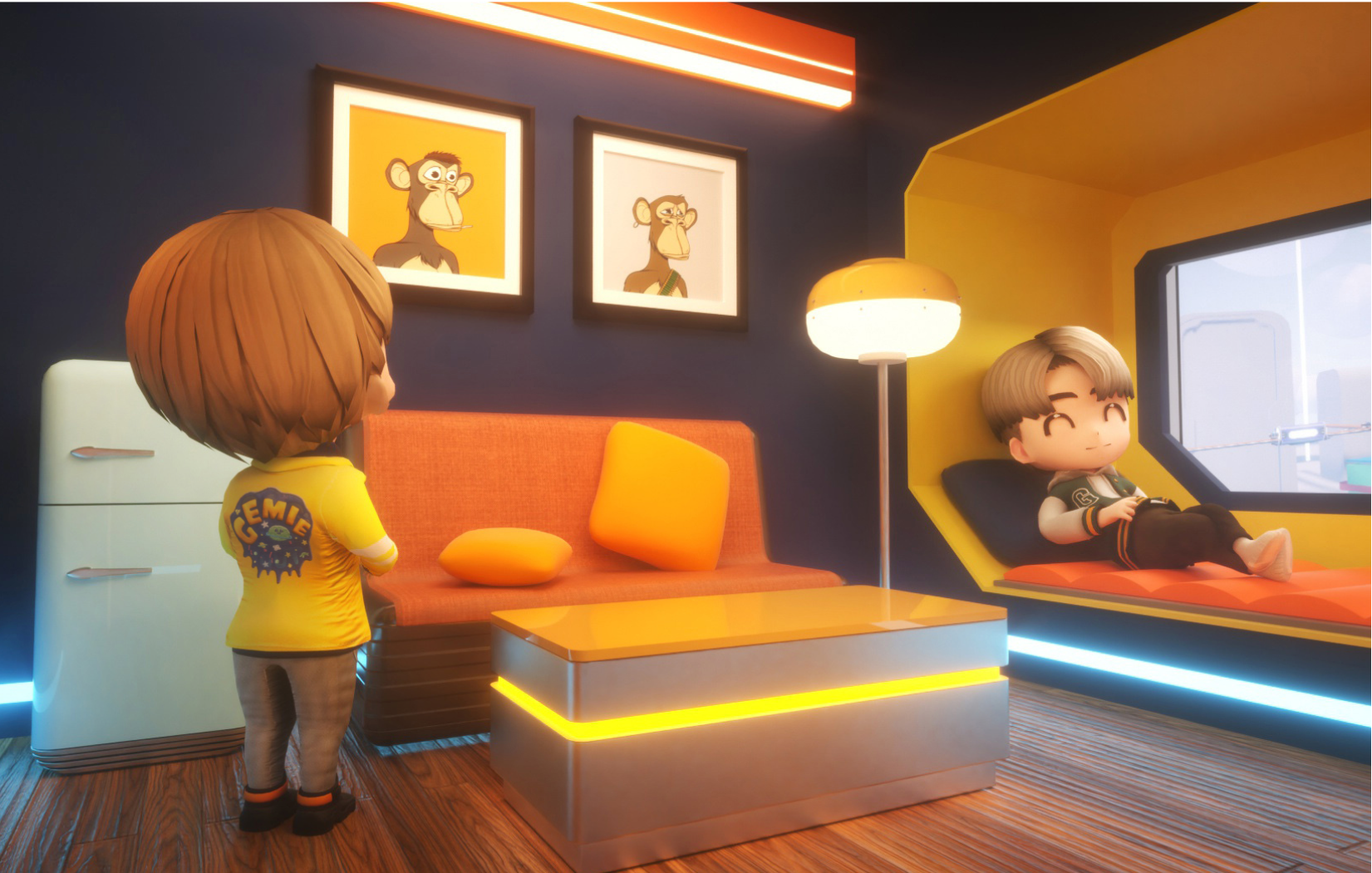 Personalize Your Room
Show your sense and creativity
Curate your home in Gemie Metaverse with your NFT art collection and furnitures. Invite friends to visit your proud creation!
Unique Avatar
Express your fandom with an unique identity
Customize your avatar in your own style and explore Gemie world with your friends and meet the other fans!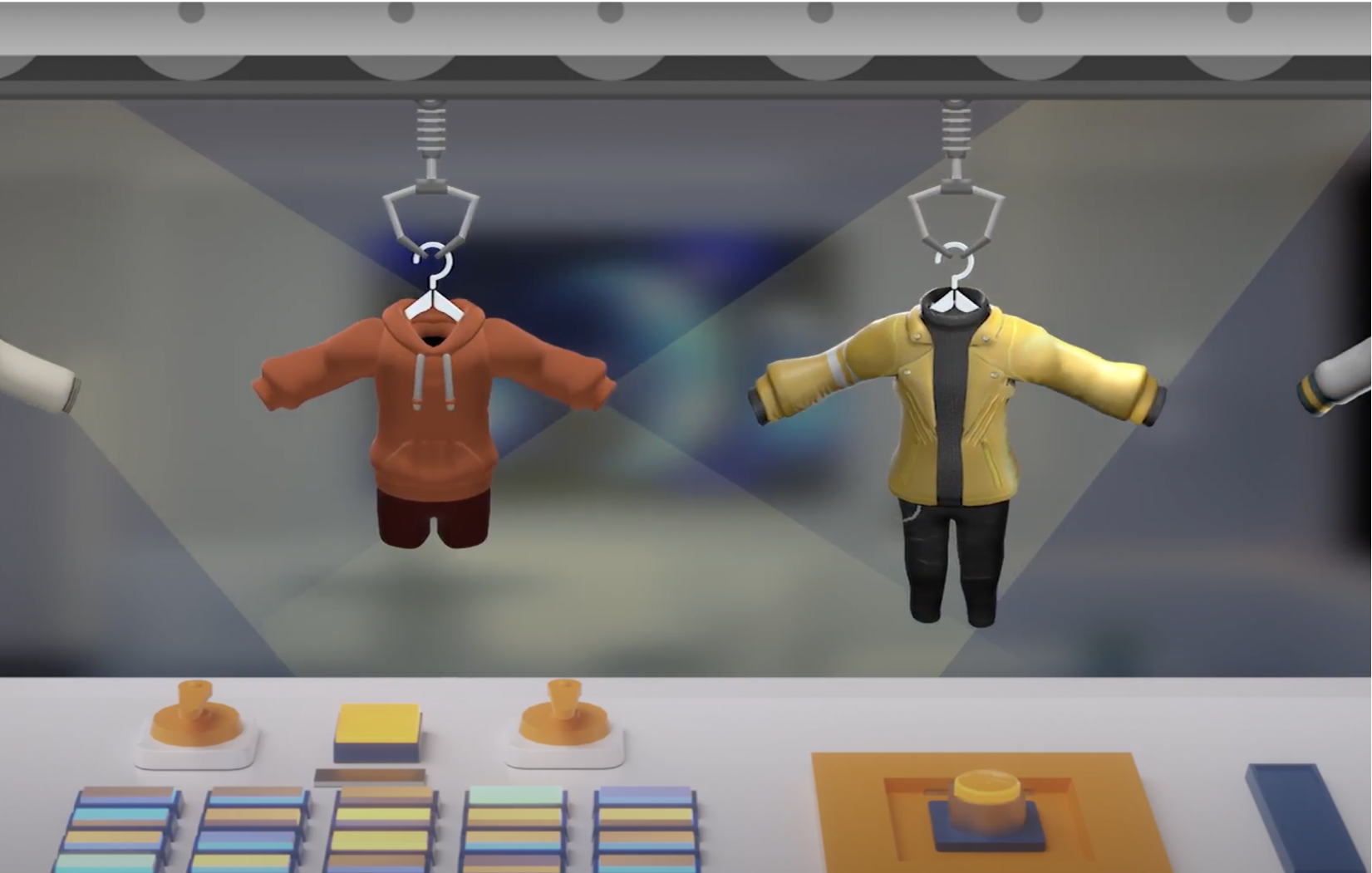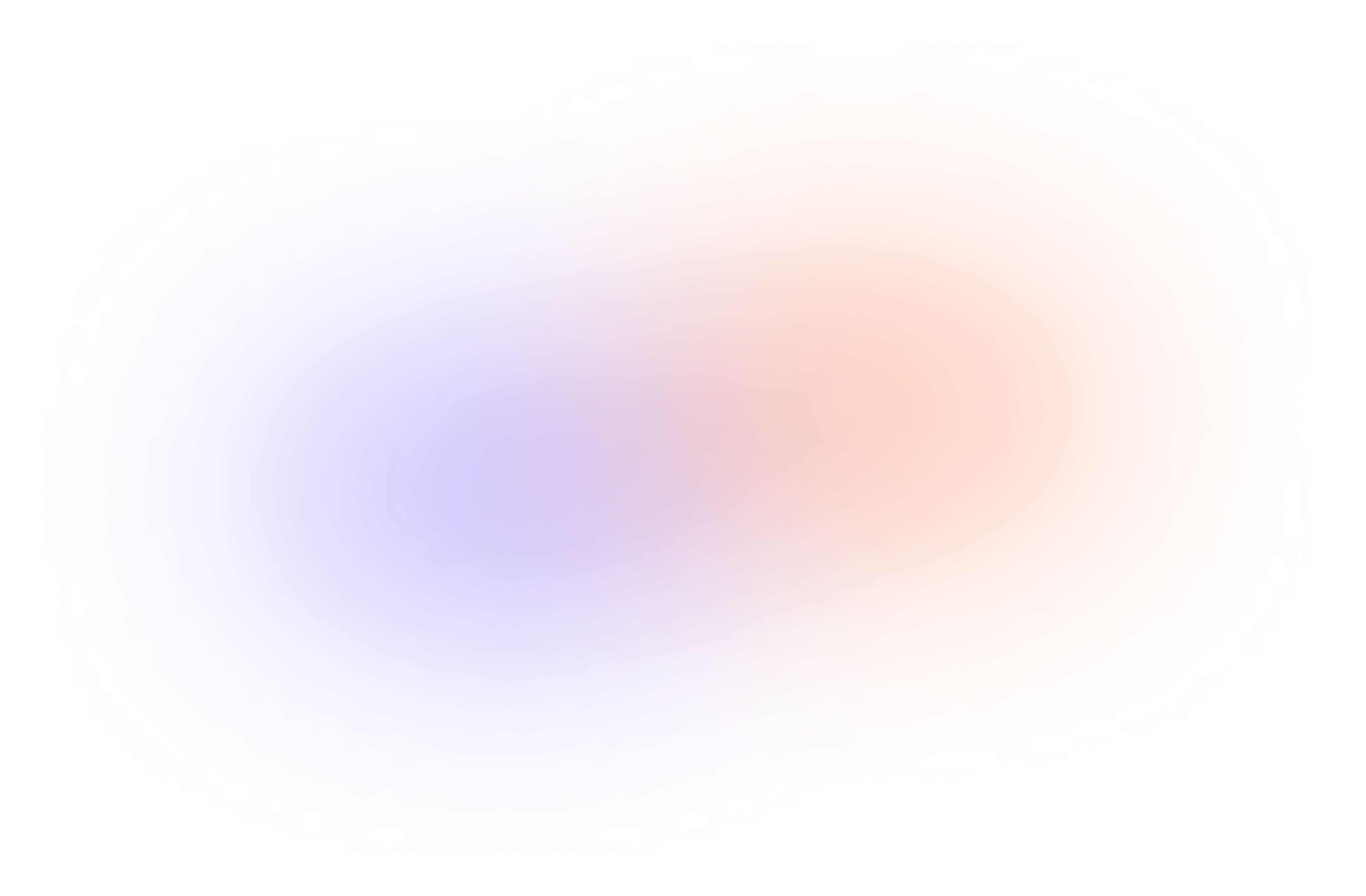 Explore the Future of Fan Experience